ORDER NOW
Order online on our website for delivery across London. Follow us on instagram to find our latest and get in touch to learn about our extensive offering for your private and corporate events!
ORDER HERE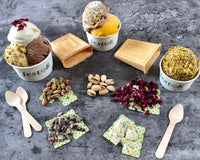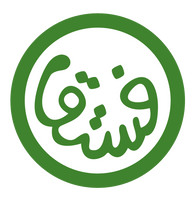 OUR STORE
We are open at 14A St Christopher's Place, W1U 1NH all week long from 12:30pm to 08:30pm. Head there to experience our full range of ice cream, desserts, cakes, coffee and drinks!
DIRECTIONS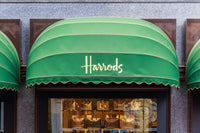 HARRODS
Our ice cream is served at Em Sherif's restaurant at Harrods (Knightsbridge) on the second floor. Indulge yourself in the Achta & Cotton Candy dessert, Pistachio Baklava or a selection of our ice cream flavours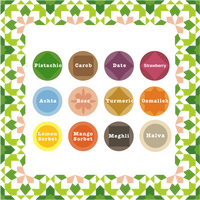 OUR FLAVOURS
Artisanal, natural, organic and nutritious, our flavours consist of Achta, Pistachio, Halva, Date, Sea Salt Caramel, Chocolate, Vanilla, Turmeric, Carob, Rose, Coconut (VG), Meghli (VG), Lemon Sorbet (VG), Mango Sorbet (VG) and Strawberry Sorbet (VG)
ORDER NOW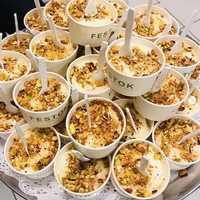 EVENTS
We would be thrilled to cater to your private and corporate events. Whether you're hosting a lunch, afternoon tea or dinner, our array of options will most certainly wow you and your guests!
EMAIL US